Alex Tijhuis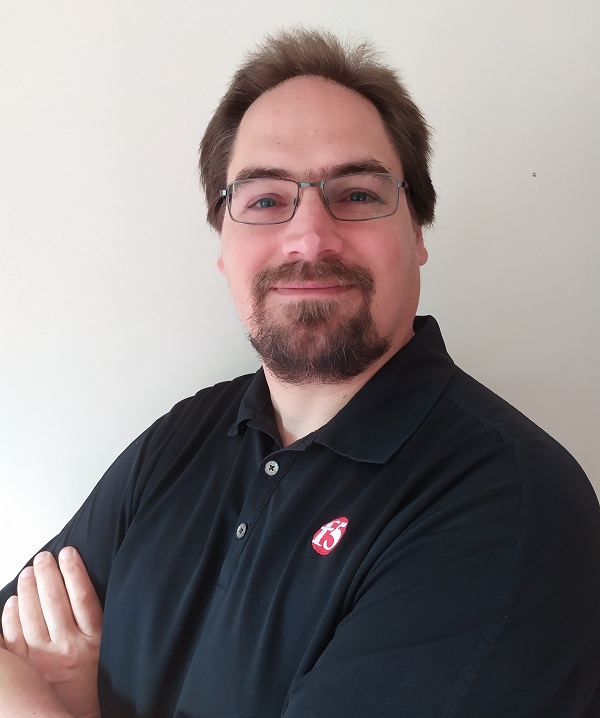 I was born in the Netherlands, but have lived in Finland, South Africa and for the last 10+ years in the UK, where I find myself becoming more and more addicted to British humour.
After finishing my Masters degree in Electrical and Electronic Engineering, I played with trains for a few years – working on train safety and communication systems – but I was drawn back to my first love – networks. (Sorry Jana…)
So after studying in my own time for Cisco's CCNP and CCDP, I found myself on a great 24×7 helpdesk in Newmarket – the home of horseracing – where I really picked up the tricks of the trade. Moving through support, cloud design, presales and architecture I ended up as an evangelist for anything software defined and security.
Although I originally learned and supported a variety of Juniper, BlueCoat, Checkpoint and other products, once I got to know F5, I couldn't get enough of it. I really started to enjoy working with F5 systems, and it quickly became one of my pet products. The sheer power and flexibility that you can find in this single box is enough to keep me busy for many years to come…
So here I am now; just a massive network geek who loves nothing better than to mess about with some cool new virtual stuff, design the latest scalable system or just pull some cables in a datacenter.
Current Certifications:
F5 Security Expert (401) & F5 Cloud Expert (402) Certified
Past Certifications:
Cisco CCNP / CCDP
Checkpoint CCSA (R70)
Ruckus WiSEguy
BlueCoat BCCPA, BCCPP
Juniper JNCIA-FWV, JNCIS-SSL, JNCIS-SEC, JNCIS-ENT
Palo Alto ACE 4.0
VMware VCP-NV (NSX)
Languages:
Dutch
English
Afrikaans
German
For more details, see my LinkedIn page: www.linkedin.com/in/atijhuis
---
Jana Tijhuis-Maritz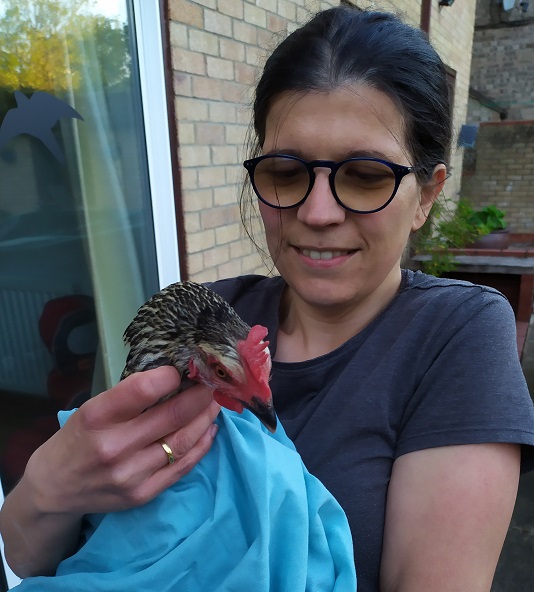 My working life started in the Pharrmaceutical Industry after completing a Ph.D. in Pharmaceutical Chemistry. During ten years in pharma I had corporate roles and the absolute joy of working on a manufacturing site. I loved it. I like processes, I like facts and I love science.
On completion of my last major project in the pharma world, I decided to be a stay at home mum for a bit. Although all the cups of tea and cake with friends during school hours were fun, it made sense to join forces with Alex. After all, being exposed to his continuous IT talk for 18+ years has resulted in me picking up a thing or two on the topics of computers, networks and security.
Currently, my responsibilities include managing the lab facilities, troubleshooting and looking after the commercial side: planning, bookings, quotes, invoices etc.
I have now passed the F5 101, 201 and 301a exams and hope to pass F5 301b early next year.
F5 Administrator, BIG-IP (F5-CA, BIG-IP)